Local Fruit, Premium Cider, and More
Visit our market to get your essentials for fall and treats you didn't know you wanted.
Bite into Happiness: Where Apples Grow and Memories Flow!
Farm Fresh.
From Our Tree to Your Table.
Family Owned Since 1917.
Our market is stocked with our own hand-pressed cider and culinary apples.
We also partner with other local Indiana businesses to use our apples and cider in unique products such as apple cider donuts, apple dumplings, cookies, lip balm, and handmade soap.
Additionally, we carry other Indiana products like maple syrup, noodles, pies, fudge, and honey.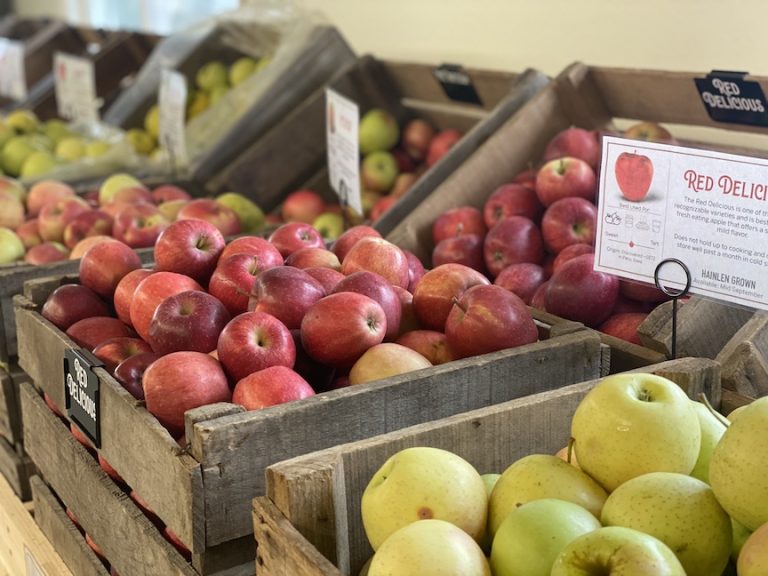 Over 100 Years of Fruitful History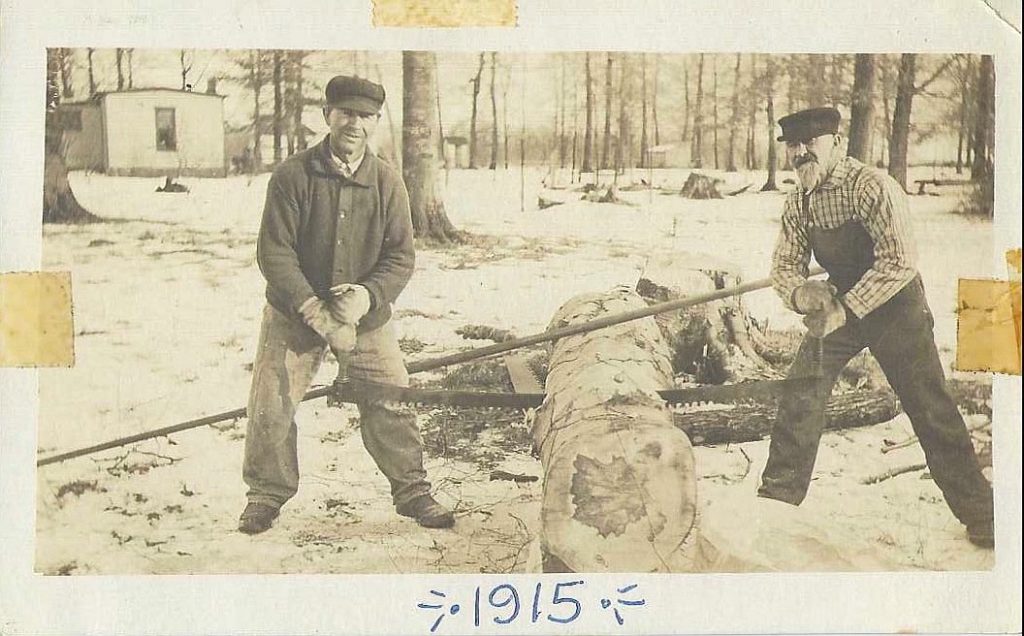 It all started with a vision with A.C. and Louie Hainlen. 
They purchased their new farm January 1, 1915, a 20 acre plot of land in Howard County, Indiana. 
The first few years were dedicated to planting new fruit trees while maintaining a yearly vegetable harvest to pay the bills.
1917 marked the Hainlen's first fruit harvest, starting the first of many seasons to follow. 
After more than a decade, visiting Hainlen Orchard remains a long standing tradition for many families around Indiana, and with good reason too.
Wholesale Solutions for Businesses