more than a century of pressing artisanal premium cider
Our 'Mean Green Apple Squishy Machine', aka Presston in action.
Over 14,000 gallons of hand-cider pressed in the 2023 season.
Over 9,000 bushels of apples harvested in the 2023 seson
We grow over 55 different varieties from commercial varieties to heirloom. 
2 Culinary and Dessert Fruit and 2 Cider Varieties.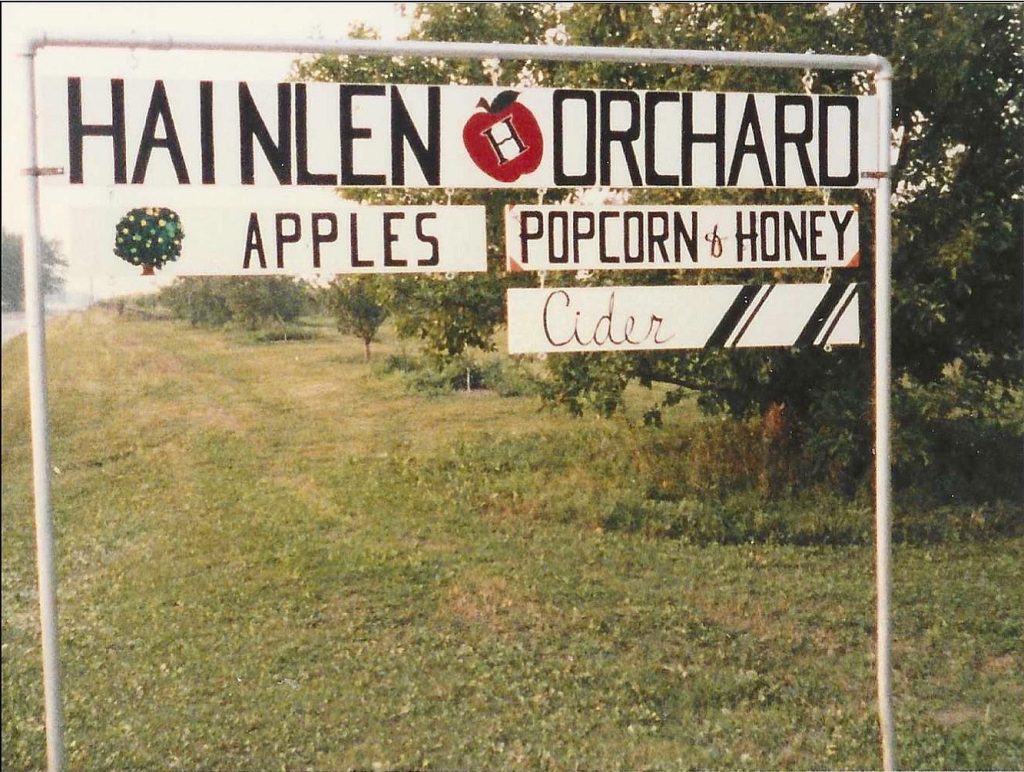 Hundreds upon thousands of families have walked through our market doors over the past century. We pride ourselves on making a welcoming and inviting space for everyone. 
Starting with the first 20 acres purchased by A.C. Hainlen in 1915, Hainlen Orchard has been bring fresh and delicious fruit to those around the state of Indiana and beyond.
in 2023, Len Hainlen (4th generation) made the difficult decision to retire and found new owners willing to pick up the torch and continue to tradition and history.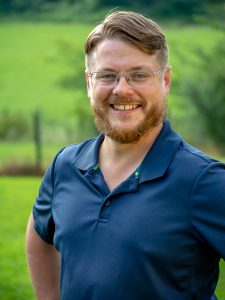 Clay Slaughter
Founder, Head Cidermaker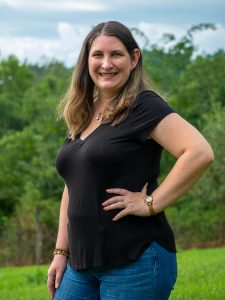 Tara Slaughter
Founder, Business Development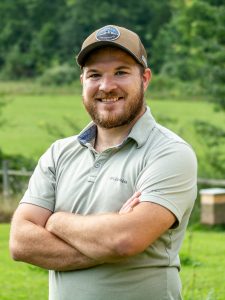 Zack McIntosh
Founder, Tech & Quality Assurance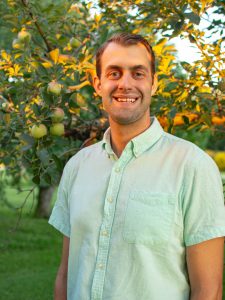 David Horner
Manager, Hainlen Orchard